Welcome to Systematic Training 4 Dogs -Making Training Make Sense!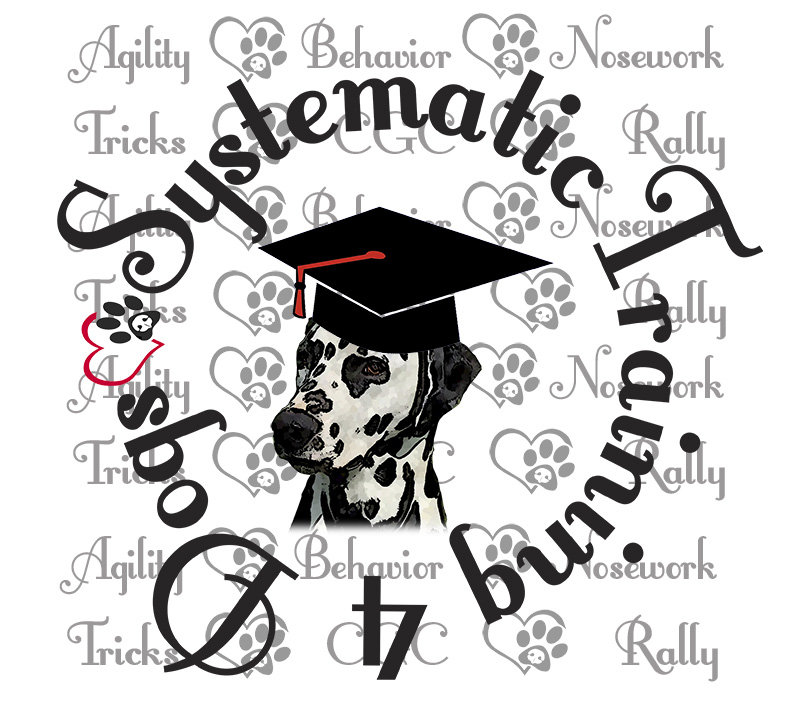 Welcome! Even though we are observing all social distancing guidelines, we are still teaching in our outdoor fields, selling NoseWork in a Box kits and generally enjoying time with our friends and pets! We are also doing and submitting Video Trials for NADAC during this time. Give us a call for scheduling or questions!
Please be patient as we build this space for information and tips on keeping you and your best friend working together.